About this episode
Peter Carlin started Logicearth to improve how companies teach their employees online. They built e-learning courses that were almost as good as being there in person. They caught the attention of a marketing agency called The Creative Engagement Group (TCEG), which had clients that needed online courses.
It was around this time that Carlin and his partner Paul McKay were finding it frustrating to break into larger accounts – many of which TCEG already had. They decided to explore a partnership that quickly evolved into an acquisition offer from TCEG.
This episode has several critical lessons for aspiring value builders:
Punch above your weight class: despite having just two dozen employees, Logicearth ranked ahead of giants ten times their size on a Google search. They hired a digital marketing professional full time and invested heavily in a website that made them appear much more significant than they were. All of which got the attention of acquirers looking to invest in online corporate education and searching for the most prominent players in the industry.
Vet your acquirers: Over the years, Carlin had received multiple acquisition offers, but most had some sort of catch. In one case, an acquirer simply offered Carlin and McKay a job; in another, the acquirer offered shares in their company, but Carlin and McKay were not entirely comfortable with how those shares would be valued. Carlin and McKay agreed to an earn-out with TCEG but not before negotiating every last detail right down to how their P&L would be calculated as a division of TCEG.
This episode features several additional wisdom pearls, including:
How to negotiate your earn-out
How to weed out unscrupulous acquirers
How to retain creative people
The one thing most entrepreneurs forget when negotiating a Letter of Intent
Want to know how an acquirer like TCEG would evaluate your business? Take 13 minutes to complete the Value Builder questionnaire and find out how your company scores on the eight factors acquirers care about the most.
Check out the written by John Warrillow on How To Avoid Getting Carved Up By An Acquirer.
And written by Colin Morgan on 4 Things To Consider Before Agreeing To An Earn-Out Deal too.
Curious about what your company might be worth? Start with a Built to Sell Valuation.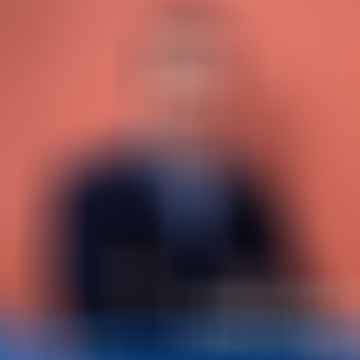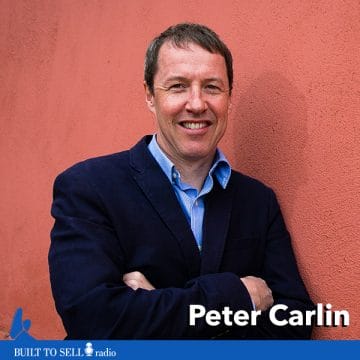 About Our Guest
Peter Carlin, co-founder of Logicearth Learning Services has been developing and delivering complex learning and training solutions to blue-chip companies for 20 years. Peter is dedicated to supporting companies to transform how they train their staff by helping them to engender a culture of continuous learning through the application of the latest learning technologies, content, and methodologies.