About this episode
Finding a buyer for Killer Shade was relatively easy. Closing the deal — and getting paid — was a whole lot harder.
Mike Campion had built Phoenix-based Killer Shade up to more than $3 million in sales and $700,000 in profits when he decided he wanted out. Killer Shade was in the business of constructing shades and awnings for playgrounds, patios and parking garages. They did large, profitable jobs but city hall paid slowly and Campion was always stressed about cash.
Campion was able to find a buyer and agree to a price, but that's when the problems started.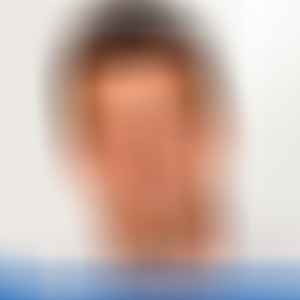 About Our Guest
At the age of 22, Mike Campion used his life savings to create his first business. Mike persevered, tripled the business, and within three years sold it for 3x what he had paid. He used the proceeds to buy his next business, Killer Shade. Killer Shade exploded and was sold for a 7-figure payday. Mike then went on to start a car dealership, which grew to over $4M in revenue in its first year. Realizing how much work the car business was, Mike sold the dealership in 2014 for another 7-figure deal and turned his focus to helping other small business owners become not-so-small business owners.