About this episode
n 2012, Randy Ambrosie was hired to run 3Macs, a Montreal-based wealth management firm with $4 billion in assets under management at the time.
Ambrosie set about re-energizing the culture of 3Macs, a business that has been around longer than the country of Canada itself. He made three tuck in acquisitions and grew the business to $6 billion in assets.
But all was not well in Montreal.
By 2016, the firm's partners were worried that 3Macs had under-invested in technology, making it harder for them to compete in an industry where expenditures on regulatory compliance and combatting cybercrime were far outstripping revenue growth. Ambrosie convinced his partners it was time to get out. In this episode, you'll learn:
The definition of a tuck-in acquisition and how Ambrosie structured his acquisitions
How Ambrosie used his size in a negotiation (he played professional football weighing 275 pounds at 6'4)
How Ambrosie measured the cultural fit of the companies he acquired.
The definition of an accretive acquisition
The biggest reasons acquisition deals fall apart
How Ambrosie corralled more than 100 shareholders into accepting Raymond James' acquisition offer
The one concession Raymond James agreed to which made the deal tenable for 3Macs
Ambrosie and his partners agreed to sell 3Macs in part because they were worried about how factors outside of their control, like regulatory compliance and cybercrime, could cripple their business. If you're starting to worry you might be exposed to factors you can't control, consider getting your Value Builder Score, a measure of how sellable your business is, should you ever want—or need—to sell it.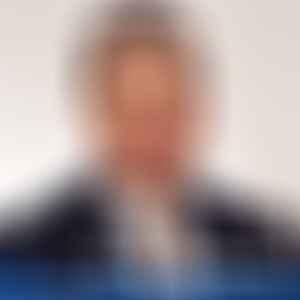 About Our Guest
Randy Ambrosie has worked in the investment industry in both Canada and the United States for nearly
30 years. Most recently Randy was the President and CEO of MacDougall, MacDougall and MacTier
(3Macs) and has held executive roles at independent and bank-owned wealth management firms
including AGF, HSBC Securities, CIBC Wood Gundy, Merrill Lynch and Midland Walwyn. Randy joined 3Macs in 2012 and led them through a period of transformational change culminating in
the sale of the firm to Raymond James in 2016. During his tenure at 3Macs the senior leadership team
led a program of strategic renewal including a series of tuck in transactions that contributed to
significant growth.