About this episode
Terry Lammers took over the family oil wholesaling business in 1991. By 2010, Tri-County Petroleum was selling $42 million worth of gas and oil, when Lammers decided it was time to cash in.
In this episode, you'll learn:
The definition of a bankable deal
How to use acquisitions to fuel your growth
The value of creating a brand instead of reselling
The danger of a negative cash flow cycle
The time-bomb that maybe lurking in your leasing agreements
One of the reasons Lammers decided to sell was the stress of managing cash flow. On average, he got paid in 27 days but had to shell out the cash for his gas and oil within 10 days, meaning he had 17 days to finance in a very low margin business in which the price of oil changes daily. If you have a negative cash flow cycle, it can drag down the value of your business. Fix it using The Cash Flow Finder, a tool in Module 10 of The Value Builder System™. Complete Module 1 for free by getting your Value Builder Score.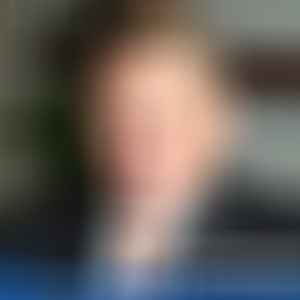 About Our Guest
Terry is a graduate of Webster University in St. Louis with a bachelor degree in business management. He was the President and Owner of Tri-County Petroleum, Inc. TCPI was a wholesale fuel and lubricants supplier servicing Southern, IL and the St. Louis Metro area. From 1992 until the company was sold in 2010, Terry grew the business from $750,000 in sales to over $42,000,000 including the acquisition of 11 different companies. This business was sold in 2010 to Growmark, Inc. and 8 of its FS Member Companies. After the successful sale of his company, Terry spent three and a half years with Regions Bank as a Vice President of Commercial Banking because his wife told him he had to have a job.