About this episode
Jay Steinfeld started selling blinds online in 1993. The e-commerce pioneer went on to build Blinds.com into a $100 million category killer before Home Depot decided enough was enough and made Steinfeld an offer he couldn't refuse.
To read a transcript of this episode, click here.
In this wide ranging interview with one of the giants of the e-tailing field, you'll learn:
The pros and cons of picking a niche
When to build your management team
How to acquire a company while minimizing your risk
The definition of a minority re-cap and how to use one to take some chips off the table
The biggest mistake founders make when taking money from friends and family
How a little-known clause in a private equity investment called "participation" can wipe out millions of what you take away from the sale of your company
The meaning of public company rigor and how you can use it to create a more valuable business
The benefits of assembling an outside board
Blinds.com got acquired, in part, because they were a big fish in a small pond. At more than $100 million in revenue, they were the largest online retailer of blinds by a long shot. Even though Home Depot has close to $90 billion in sales, Blinds.com were outperforming them in their tiny niche and that made Blinds.com absolutely irresistible to Home Depot. So, what's your niche? Find out by completing The Monopoly Control exercise in The Value Builder System™—finish Module 1 free by getting your Value Builder Score.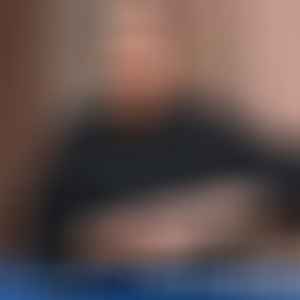 About Our Guest
Jay Steinfeld is the founder and CEO of Blinds.com, the world's largest online window coverings store. After starting a small chain of window coverings retail stores in Houston, Texas, he launched the Internet's first blinds Web site in 1993, and sold his company to The Home Depot in 2014. Jay is an Ernst and Young Entrepreneur of the Year. He writes a weekly column for Inc. Magazine called Chief Effective Officer, which is about becoming a more effective leader. He also serves on the Innovation Board of the XPrize Foundation, which is focused on solving the world's greatest challenges through the spirit of competition.