About this episode
Sophie Howard built and sold a 7 figure Amazon e-Commerce business in less than two years. Here's how she did it.
Sophie Howard launched her first Amazon business, selling premium handmade products from Nepal. Within 18 months, she'd reached $2 million in revenue for a company that was only taking her a day a week to run.  While it sounds like the perfect source of passive income, Howard had specifically grown her company to be sold.
But selling an Amazon e-commerce business has unique challenges. Howard had an established supply chain and interested international buyers, but no access to her own client list. Find out how Howard navigated the sale, took home a tidy cash payout, and developed a repeatable business model for herself and other aspiring entrepreneurs.
In this episode, you'll learn:
How to source a product to sell on Amazon
The difference between selling a commodity and selling a private label product
The one contract adjustment you have to make when selling an Amazon-based business
One simple thing to do to make due diligence easier, especially for Amazon businesses
Howard's best piece of advice for all sellers
Howard focused on building a private label business to set her apart from generic brands on Amazon. This kind of Monopoly Control is one of The Value Builder System's™ eight key drivers of company value. To see how your business stacks up, get your Value Builder Score for free right now.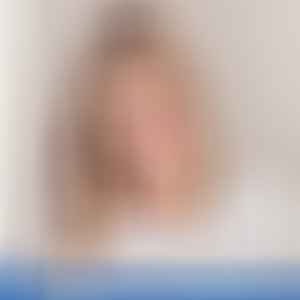 About Our Guest
Sophie Howard is a 7-figure Amazon seller and online business coach. She helps entrepreneurs source profitable products, build premium brands and sell their online businesses. She has sold two Amazon businesses, one for 7-figures USD and is currently building her third global brand. Howard lives her own financially free lifestyle, residing with her family in Wanaka, New Zealand.