About this episode
A service-based company can be a tough sell, so Eric Enge found a buyer while his best asset was still on the table: himself.
Eric Enge founded Stone Temple Consulting in 1997. By the time he sold it in 2018, the marketing services business had almost 70 employees, $9 million in annual revenue, and counted fifteen Fortune 500 level among its client base.
Successfully selling a service-based business can be hard. Enge knew that one of Stone Temple's key assets was himself. To get the best deal he could, he chose to sell while he was still prepared to stay with the new acquirer as part of an earn out. He also found a buyer who had a strategic need for a company like Stone Temple Consulting. Find out how he got out on his own terms, by staying with the team he built.
In this episode, you'll learn:
How to structure your earn out
Tips and tricks for avoiding legal hurdles when selling a service business
How to tell your employees about the sale
How to play your cards so the acquirer makes the first offer
The pros and cons of dealing with an exclusive buyer
Since a service-based business's biggest assets are its people, earn-outs are common when these businesses sell. Value Builder can help service companies identify growth opportunities that aren't dependent on any one person. When it's time to sell, owners who have used Value Builder can negotiate a deal that isn't as heavily weighted towards earn outs. To find out how, get started for free right now by completing Module 1.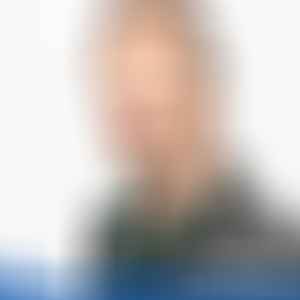 About Our Guest
Eric Enge was named 2016 Search Marketer of the Year (Male) at the Landys, and 2016 Search Personality of the Year at the US Search Awards. Enge has been speaking about digital marketing for more than a decade. He keynotes many conferences every year, including Pubcon Las Vegas 2017 in a joint keynote with Google's Gary Illyes, and State of Search. Enge is co-author of The Art of SEO, and also writes columns in sites such as Search Engine Land, and Moz.