About this episode
There are two sides to every success – the business owner, and the buyer. This week, we're putting on new shoes and looking from the buyer's Point-of-View.
There are two sides to every story – the business owner, and the buyer.
This week on Built to Sell Radio, John Dalton, Managing Partner at Industrial Device Investments shares his side as a private equity firm. Dalton started ID Investments after his operational stints at Black & Decker and General Electric, and ultimately tripled his money in only 18 months.
With his diverse experience, Dalton's success has continued and he's since learned the different methods of valuing a company, and how PE investors successfully balance equity and risk.
In this episode, you'll learn:
One way to triple your money in 18 months
What PE buyers see when they're looking at your business
How buyers structure a sale
How to find the right PE acquirer for your company
What are your company's selling features? The Value Builder System™ is designed to help you understand how your business stacks up against the criteria buyers look for. Get started for free right now by getting your Value Builder Score.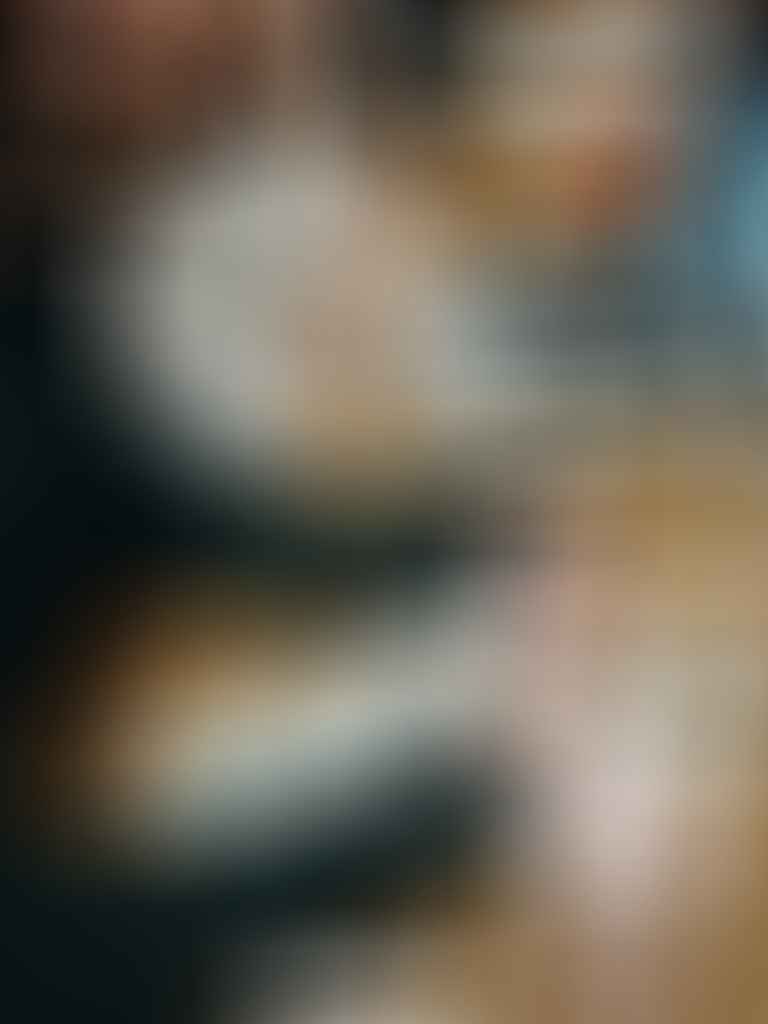 About Our Guest
John Dalton created Industrial Device Investments in early 2017, to broaden investment in technical products companies. Dalton serves as CEO, chairman and lead investor of Perceptics; Perceptics was acquired from Northrop Grumman in 2006. Dalton focuses on capital allocation and strategy, enabling the management team to thrive in daily operations. In late 2018, Industrial Device Investments acquired Materials Research Furnaces, where Dalton serves as Chairman, Director and as operational support.