About this episode
Strategic acquirers will pay more for your company — here's how to make your business irresistible to them.
To read a transcript of this episode, click here.
Ottawa-based phone company Versature was acquired by net2phone in the fall of last year and in this episode of Built to Sell Radio, you'll hear Versature co-founder Jonathan Moody describe:
The surprising downside of offering too many things
The impact your geographic location can have on the value of your company
How Moody and his partners survived due diligence
One of Versature's strengths was its recurring revenue. Not only did it give the company stable income, but even banks recognized it as a key driver of company value when Moody and his partners sought new funding. Module 5 of The Value Builder System™ explores how you can incorporate recurring revenue into your business. Get started for free right now by completing Module 1.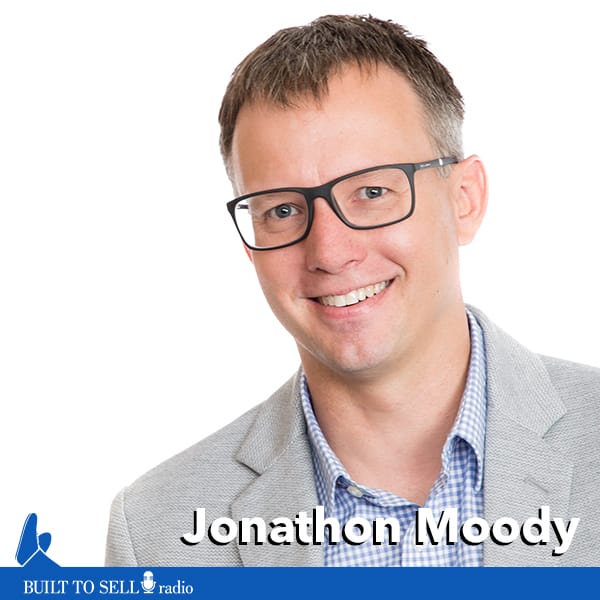 About Our Guest
Jonathon Moody is the President, Chief Operating Officer and a co-founder of Versature. With over 15 years of experience in the technology sector, Moody has become a champion of customer success and creating a superior customer-centric user experience. He coaches businesses on how to improve their productivity, efficiency and decrease costs with cloud technologies.