About this episode
Kenan Hopkins spent 7 years paying what he calls "the idiot tax", until he learned the more efficient way to run a business.

To read a transcript of this episode, click here.
Kenan Hopkins founded his delivery food service company, Blue Ridge To Go, with no real management skills, no idea how to run a business, a lump of personal credit card debt, and the worst branding ever – all his words.
Though off to a rough start, he was able to transform his messy company into a new brand – Valet Gourmet – and by 2016 was approaching $4 million in revenue with the lowest delivery driver turnover across the industry.
When he was ready to sell, find out how Hopkins' talent for industry forecasting, along with a quick text message to an industry friend led to a successful deal.
In this episode, you'll learn:
How to avoid paying the 'idiot tax' for years
The one reason your employee turnover rate is likely high
How your brand can impact the value of your company
Why a seven-figure exit can be a lonely place
Hopkins received the price he wanted by confidently being able to show his interested buyer how much Valet Gourmet was expected to grow in the next year. How to quantify your Growth Potential is explored in Module 4 of The Value Builder System™. Get started for free right now by getting your score.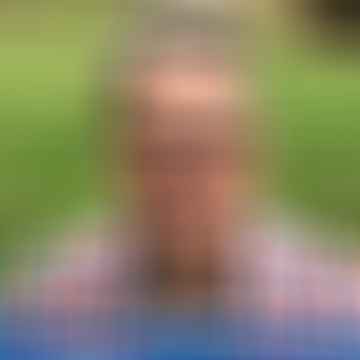 About Our Guest
Kenan Hopkins is an entrepreneur, coach, speaker, and author with a penchant for unique ideas, ridiculously good customer service and super silly company culture. He founded Valet Gourmet, an on-demand food delivery startup, at the age of 23 with $10k in personal credit card debt. After growing to a staff of nearly 100 with over 125 strategic restaurant partners, the company was acquired in early 2016.