About this episode
Sometimes, the very best acquirer for your business may surprise you.
To read a transcript of this episode, click here.
Would you consider selling your business to an employee?
They'd probably fit the bill – good understanding of the business, passionate about your mission, and more likely to continue your legacy – but, they likely won't have the cash to front such a large transaction either.
When Lori Moen decided to step back from her business, Viking Trophies she sought out large, strategic acquirers but nobody showed interest.  That's when she looked internally and found her General Manager was interested in acquiring Viking.
In this episode, you'll learn:
The pros (and cons) of selling to an internal employee
What to look for when structuring the financing (hint: you may need to lend some of the money)
3 different selling options – including the benefits of each
The sneaky terms and conditions to look out for when selling your business to an employee
Moen knew she was ready to step away from her business, but it was her flexibility that made her exit a success. What do you want your exit to look like, and what adjustments are you willing to make if that exit doesn't go according to plan? If you're not sure, maybe it's time to get your PREScore™ so you can better understand your readiness to exit.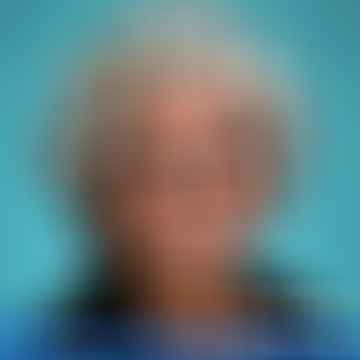 About Our Guest
After 25 years in the Radio and Advertising Industry Lori recreated herself as a Business Owner buying an Awards/Trophy business that had been founded in 1969. With a staff of 11 they grew the business for the next 16 years when in 2019 she sold it to her General Manager and recreated herself once again. As the Founder of Catalyst Group ECR/Executive Coaching & Roundtables Lori is a Certified Professional Coach and Certified Value Builder Advisor.