About this episode
James Roman grew iVelocity's revenue by a whopping 1000% – was the stress that ensued worth it?
To read a transcript of this episode, click here.
James Roman founded iVelocity, a digital marketing agency for healthcare professionals. With a goal of getting on the Inc. 500 list, he wanted to scale quickly – and he did. Between 2013 to 2016 the company grew 10 times and increased its gross revenue by 1000%.
…But it was the stress of a big company that broke the camel's back.
Roman wanted out and would ultimately sell iVelocity for 3 times EBIDTA. Find out why the success of his company pushed him out sooner.
In this episode, you'll learn:
The unseen stressors of running a company
While accolades like being on the Inc. 500 list can be bittersweet
The rules Roman broke as part of his sale, and why he did it
How to use contractors as a way of 'dating' potential employees
Why you need to run your company like you're not planning to sell, even as you approach the sale's finish line
Bringing your employees along the journey of a sale can be a difficult conversation to have. Team Involvement is one of the key drivers of a satisfying exit – if you have a good understanding at what your team's involvement will be. Take your free PREScore™ to see when you'd tell your team – and if you'd regret it post exit.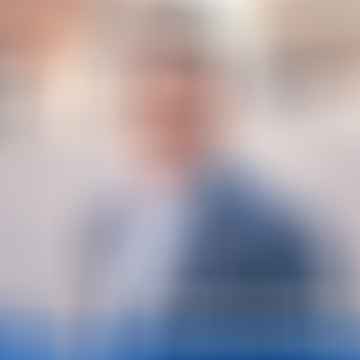 About Our Guest
After 11 years in a private chiropractic practice, he sold his successful office in Atlanta, GA to move out west to Denver, CO and start iVelocity Marketing. As the Founder and CEO of iVelocity, he grew his agency 10X and was listed on the INC 500 list of fastest growing businesses in the country. His agency focused on helping doctors, dentists and chiropractors market online and acquire new patients using Facebook and Google Adwords. After selling his agency for a 7 figure cash out, he coaches and trains private practices around the country on management and growth strategies.