About this episode
From a standing start, Dinesh Dhamija grew European online travel agency eBookers to more than one billion in sales in just five years.
To read a transcript of this episode, click here.
After two successful financing rounds, Dhamija still owned 40% of eBookers stock which represented virtually his entire net worth. Dhamija decided it was time to sell. He quickly got six acquirers interested, and sold eBookers to Cendant (owners of brands like Orbitz and Avis among others) for $471 million.
In this episode, you'll learn:
Where to find the most natural strategic acquirers for your business
One guaranteed technique for knowing whether an acquirer is serious about buying your business or just kicking tires
How to accelerate the pace of your deal to sell your company
About a "Greenshoe" option and how it can impact you as a founder
The biggest mistake Dhamija made after selling his company which cost him "a few million dollars"
After selling eBookers, Dhamija got involved in charities and eventually became a member of the European Parliament. Have you figured out what you will do after you exit your company? Get your PREScore™ now to find out five essential questions you must answer to re-invent your life after you sell.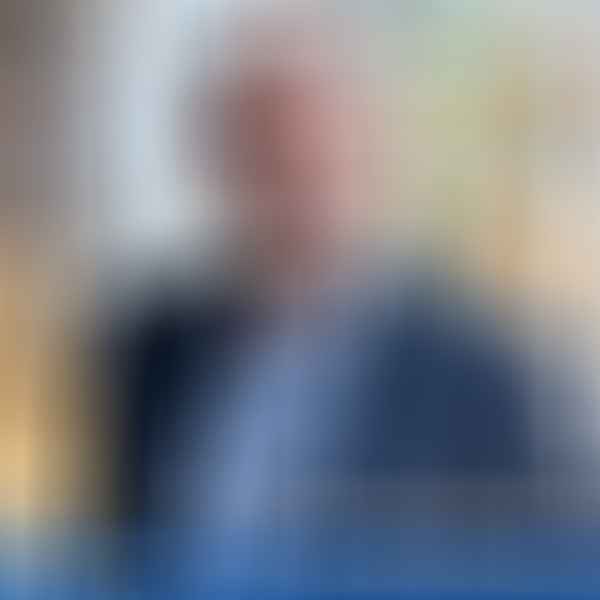 About Our Guest
Dinesh Dhamija is proud to be one of the Liberal Democrat's three London MEPs, elected in the May 2019 European elections. He's a proven entrepreneur and one of his passions is helping develop other young entrepreneurs. After starting out selling travel tickets from a kiosk in Earls Court tube station in 1980, he developed his business into what eventually became eBookers, transforming the travel industry towards an online sales model.
He's kept his hand in business and philanthropy with his venture, Copper Beech Group, which manages investments in sustainable projects such as education, ecotourism and property in Romania and India.