About this episode
Ian Silverberg was considering acquiring a health club when he discovered a surprising lease that all but guaranteed his acquisition would be a winner. 
To read a transcript of this episode, click here.
Ian Silverberg wanted to get into the health club business and approached a former employer about buying his gym.
As Silverberg did his due diligence, he realized the club was sitting on a real estate goldmine that would all but guarantee his exit would be lucrative. Silverberg went on to separate the health club from the real estate it was sitting on and sold the gym for almost five times EBITDA and then negotiated a lease that would pay him another $25,000 a month for the next ten years.
In this episode, you'll discover:
The definition of a "ground lease" and when they can be valuable
A unique way to finance an acquisition with the help of something called an "RDC"
The techniques Silverberg used to triple the value of his operating business in less than a decade
In Ian Silverberg's case, his long-term ground lease was an asset the former owner never understood, allowing Silverberg to operate the gym for pennies on the dollar. Do you know the drivers that make your company valuable? If not, get your Value Builder Score to see how your company is performing on the eight important attributes of a business (that acquirers look for in the companies they buy).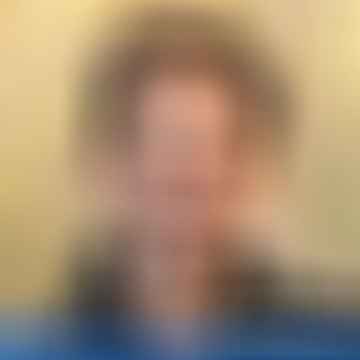 About Our Guest
Ian Silverberg has over 25 years of entrepreneurship and business management experience. His experience includes overseeing the acquisition, development, management, and successful sale of a Santa Barbara, California based health club; founding Affinity Medical Fitness, Inc., a medically integrated wellness/physical therapy clinic; and founding Silverberg Management, Inc. and Silverline Ventures, a small business consulting, coaching, investment, and management company that focuses, primarily on the wellness and real estate sectors.