About this episode
Starting from humble beginnings, Sherry Deutschmann built LetterLogic into a $40 million juggernaut which she sold recently for more than seven times EBITDA.
To read a transcript of this episode, click here.
Sherry Deutschmann got the money to start LetterLogic Inc. – a company that printed and mailed patient statements for hospitals – by having a yard sale. She made her first desk out of an old door.
From these humble beginnings Deutschmann built LetterLogic into a $40 million juggernaut which she recently sold for more than seven times Earnings Before Interest Taxes Depreciation and Amortization (EBITDA).
Deutschmann credits her success to the culture she built based on empathy, transparency and a juicy profit-sharing plan which is why she was so surprised when her acquirer decided to shut it down.
In this episode, you'll discover:
The downside of selling to a private equity group
How to create a positive cash flow cycle using your customer's money
Why Deutschmann paid her profit-sharing plan monthly
The definition of "Major in the majors" and why Deutschmann credits this philosophy for helping her sell
How your Trailing Twelve Months (TTM) financials impact your value
Deutschmann cracked into the statement printing business by offering to verify the contact information of a patient before they sent the statement – something her competitors were unwilling to do. This point of differentiation became the marketing pillar on which Deutschmann built her company. We'll help you create your own Monopoly Control in module six of The Value Builder System – get started by completing module one for free.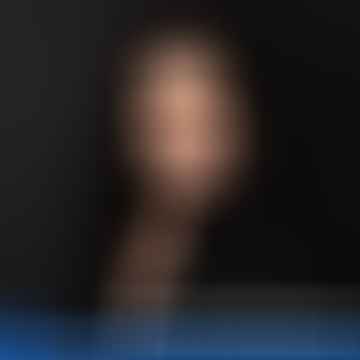 About Our Guest
Sherry Deutschmann is a serial entrepreneur, author, and passionate advocate for entrepreneurship. In 2019, Sherry founded BrainTrust, a company dedicated to helping women entrepreneurs grow their businesses to $1Million in annual revenue…and beyond. Prior to founding BrainTrust, Sherry was also founder and CEO of LetterLogic, Inc., a company she grew to $40 Million and sold in 2016. LetterLogic was named an INC 5000 company (fastest growing privately held businesses in the US) for eleven consecutive years.