About this episode
In this week's episode of Built to Sell Radio, John Warrillow interviews Beate Chelette, the founder of Beate Works, a creative company that she sold to Bill Gates for a significant premium in 2006.
Chelette had built her business to sell from the ground up. For example, her contracts with suppliers included a clause stating the obligations of the contract would "survive" the change of ownership of her company. Small, but important tactics like this allowed Chelette to garner a significant premium for her company.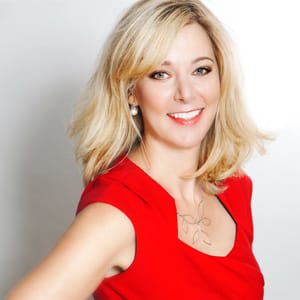 About Our Guest
Beate Chelette is a respected speaker, coach, and successful entrepreneur. After selling her creative company in 2006 to Bill Gates for millions of dollars, Chelette pursued her mission to build a global community of women who will collaborate and support each other. In business and in her personal life as a single mother, Chelette witnessed firsthand how women treat other women, how they boycott, bully, and backstab other women's careers and personal lives. She is fiercely determined to turn that around by creating a new Core Code of Conduct by which women will live happier, more successful lives and as results show – have better relationships with other women and men. In 2011, drawing on the tools, hard knocks, and strategies she learned on her road to success, Chelette founded The Women's Code. Chelette has created programs to improve Work-Life Balance, Leadership on C.U.E., and Career Advancement for Entrepreneurs and Creatives.