About this episode
In 2002, Lee Richter and her husband bought Montclair Veterinary Hospital in Northern California. Californians were embracing alternative medicine, and the Richter's wondered if their affluent customers would invest in holistic therapies for their pets. They began offering acupuncture and chiropractic treatments for animals.
The idea of treating pets with a blend of Eastern and Western medicine took off. Over 16 years, the Richter's grew their clinic into a $12 million leader in holistic medicine for animals. The Richter's sold Montclair Vet in 2018 for around $10 million or close to 10 times EBITDA. 
We've covered many founders who have taken a portion of their sale proceeds in stock from their acquirer only to regret it later. In the Richter's case, they took $2.5 million of their money in shares and ended up doubling their money in less than two years.

Lee Richter fetched ten times EBITDA in an industry that usually trades around five times, so she punched well above her weight in the negotiation to sell her company. Nailing the negotiation to sell your business is the theme of John Warrillow's new book, which will be released on January 12th. Pre-order your copy now.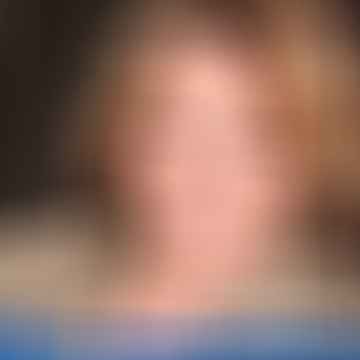 About Our Guest
Lee Richter is an award-winning business innovator and global visionary recognized recently by the San Francisco Business Times as one of their Top 100 Women Business Leaders for the seventh year running. As the CEO of multiple companies, a #1 best-selling author, an Abundance Studios™ Producer, and a member of the Forbes Business Council, Lee's passion is to connect with innovative leaders making a global impact. As an entrepreneur since the 1990s, Lee has built and sold several multi-million-dollar companies.
Most importantly, Lee is a loving and devoted wife and mother. With Lee's help, her daughter Abbey became a best-selling author at the age of 9 with her first of five books published. Lee's husband, Dr. Gary Richter, has become recognized as a global thought leader in the veterinary industry for his expertise in holistic health for pets and was voted America's Favorite Veterinarian.
Facebook: https://www.facebook.com/GoAskLee, IG: @goasklee, LinkedIn: https://www.linkedin.com/in/goasklee/