About this episode
Ian Fraser, a former professional golfer from Scotland, turned his expertise in fitting golfers with the right clubs into a successful venture, Tour Experience Golf (TXG), in 2016.
His aim was to bring PGA Tour-quality club fitting to everyday golfers. As TXG began to flourish, Fraser realized he needed to expand his team and impart his unique skills to them. By devising an innovative hiring process and employing a creative teaching method, he was able to grow TXG to a team of 14 employees, with a YouTube fanbase of 150,000 subscribers and revenue exceeding $2 million.
TXG attracted the attention of Club Champion, the United States' largest club-fitting company, with more than 100 locations. In 2022 Club Champion acquired TXG, and in this episode, you'll gain insights into how to:
Educate your team and transfer your expertise.
Transform your marketing spend into a profit-generating center through YouTube.
Develop a cult-like social media following.
Strategically structure your earn-out to maximize your take from a sale.
Encourage an acquirer to estimate your business's value based on future potential.
Show Notes & Links
My Top 3 Favorite Videos
Want to increase the value of your company? Sign up for Built to Sell News
Want to Sponsor an Episode? Click Here
Want a business that's Built to Sell? Grab a free VidGuide trial.
Definitions
Letter of Intent (LOI): A letter of intent (LOI) is a document declaring the preliminary commitment of one party to do business with another. The letter outlines the chief terms of a prospective deal. Commonly used in major business transactions, LOIs are similar in content to term sheets. One major difference between the two, though, is that LOIs are presented in letter formats, while term sheets are listicle in nature.
Source: https://bit.ly/3ppDnr3
Earn-out: Earnout or earn-out refers to a pricing structure in mergers and acquisitions where the sellers must "earn" part of the purchase price based on the performance of the business following the acquisition.
Source: https://en.wikipedia.org/wiki/Earnout
Due-Diligence: Due diligence is an investigation, audit, or review performed to confirm facts or details of a matter under consideration. In the financial world, due diligence requires an examination of financial records before entering into a proposed transaction with another party.
Source: https://bit.ly/3yYDfo5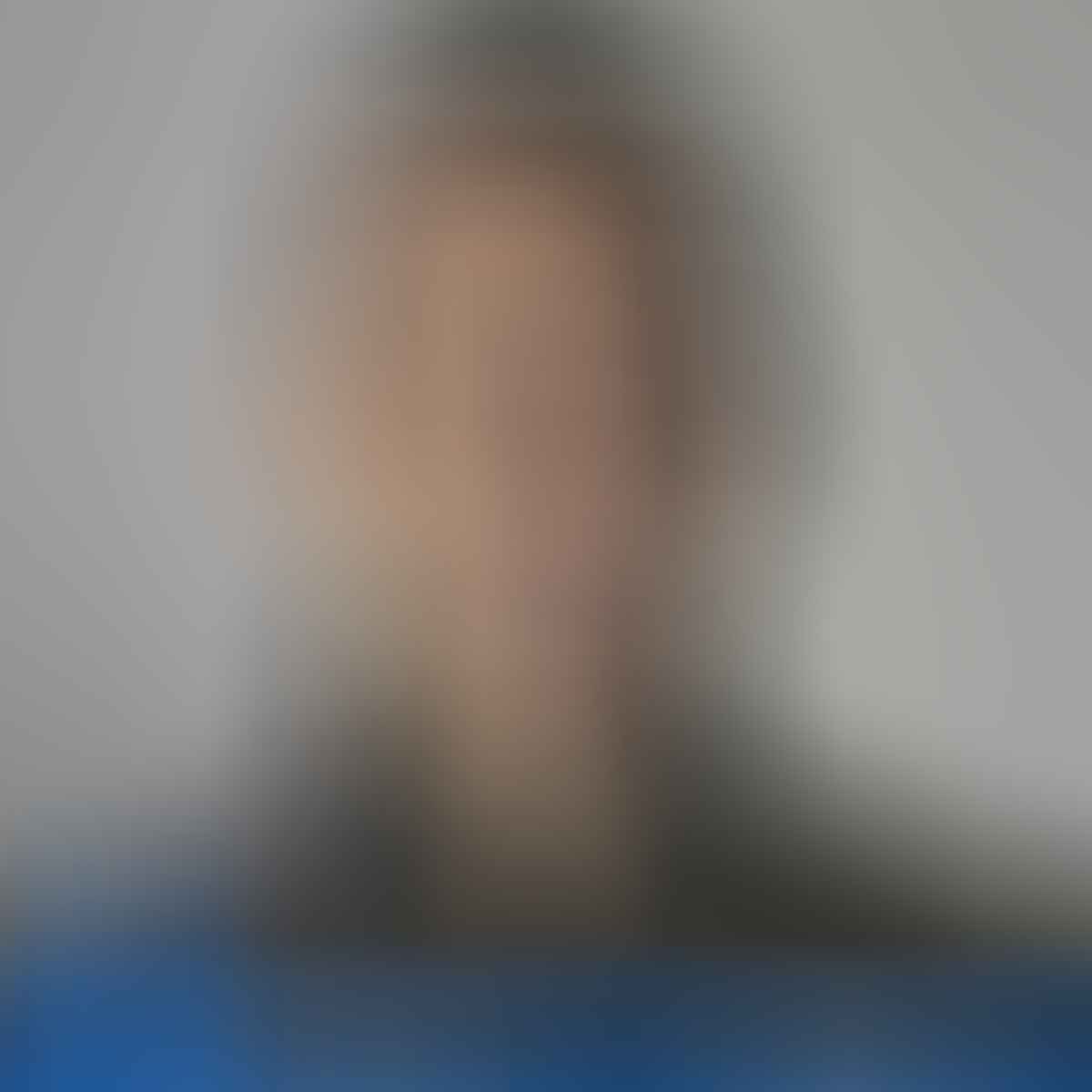 About Our Guest
Ian Fraser
Ian has been in the golf industry for 18 years, turning professional right after high school. His passion for golf began at 15 years old when he picked up a club. Achieving a scratch handicap in just three years showcased his talent and dedication. Ian spent eight years at TaylorMade Europe, working in various Club Fitting roles and assisting players ranging from PGA Tour professionals to beginners.
In 2011, Ian joined a Canadian Investment Group to start Modern Golf. As a minority shareholder, he served as Head Club Fitter and Chief Technical Officer, helping the company become a prominent club fitting facility in Canada over four years.
In late 2015, Ian left Modern Golf to establish TXG. His goal was to provide a similar experience to golfers of all levels, emphasizing the importance of proper equipment tailored to their needs. With a vision of becoming industry leaders in club fitting and building, Ian and his team opened their first store in Burlington, Ontario. They later opened their flagship store in northeast Toronto.
Do you want to nominate a guest to be on Built to Sell Radio? Click HERE.