About this episode
In 2014, Alex Macdonald co-founded Velocity Black, a global digital concierge service for affluent clients. Unlike the basic concierge services of some credit cards, Velocity Black leverages technology and expert knowledge to curate personalized services such as travel, entertainment, shopping, and dining, accessible directly from your phone.
By 2022, the business had expanded to $30 million in net revenue, attracting attention from potential buyers, including Capital One, which acquired Velocity Black for a reported $297 million. In this episode, you'll learn how to:
Outsmart and compete with large corporations.
Attract and retain high-net-worth individuals.
Prepare for the post fundraising phase of your business.
Avoid a capital-raising mistake that could cost you millions.
Build trust and foster confidence with potential investors and acquirers.
Handle partners who demand exclusivity (without giving it to them).
Show Notes & Links
Want to increase the value of your company? Sign up for Built to Sell News
Want to Sponsor an Episode? Click Here
Want a business that's Built to Sell? Grab a free VidGuide trial.
Definitions
Letter of Intent (LOI): A letter of intent (LOI) is a document declaring the preliminary commitment of one party to do business with another. The letter outlines the chief terms of a prospective deal. Commonly used in major business transactions, LOIs are similar in content to term sheets. One major difference between the two, though, is that LOIs are presented in letter formats, while term sheets are listicle in nature.
Source: https://bit.ly/3ppDnr3
Earn-out: Earnout or earn-out refers to a pricing structure in mergers and acquisitions where the sellers must "earn" part of the purchase price based on the performance of the business following the acquisition.
Source: https://en.wikipedia.org/wiki/Earnout
Due-Diligence: Due diligence is an investigation, audit, or review performed to confirm facts or details of a matter under consideration. In the financial world, due diligence requires an examination of financial records before entering into a proposed transaction with another party.
Source: https://bit.ly/3yYDfo5
This episode was brought to you by Dynabook
Need a highly-secure laptop so you can work comfortably from anywhere? The enterprise-grade Tecra A40 & A50 come fully loaded with all the right tools for modern professionals on the move. Discover how you can get big features for small business with Dynabook.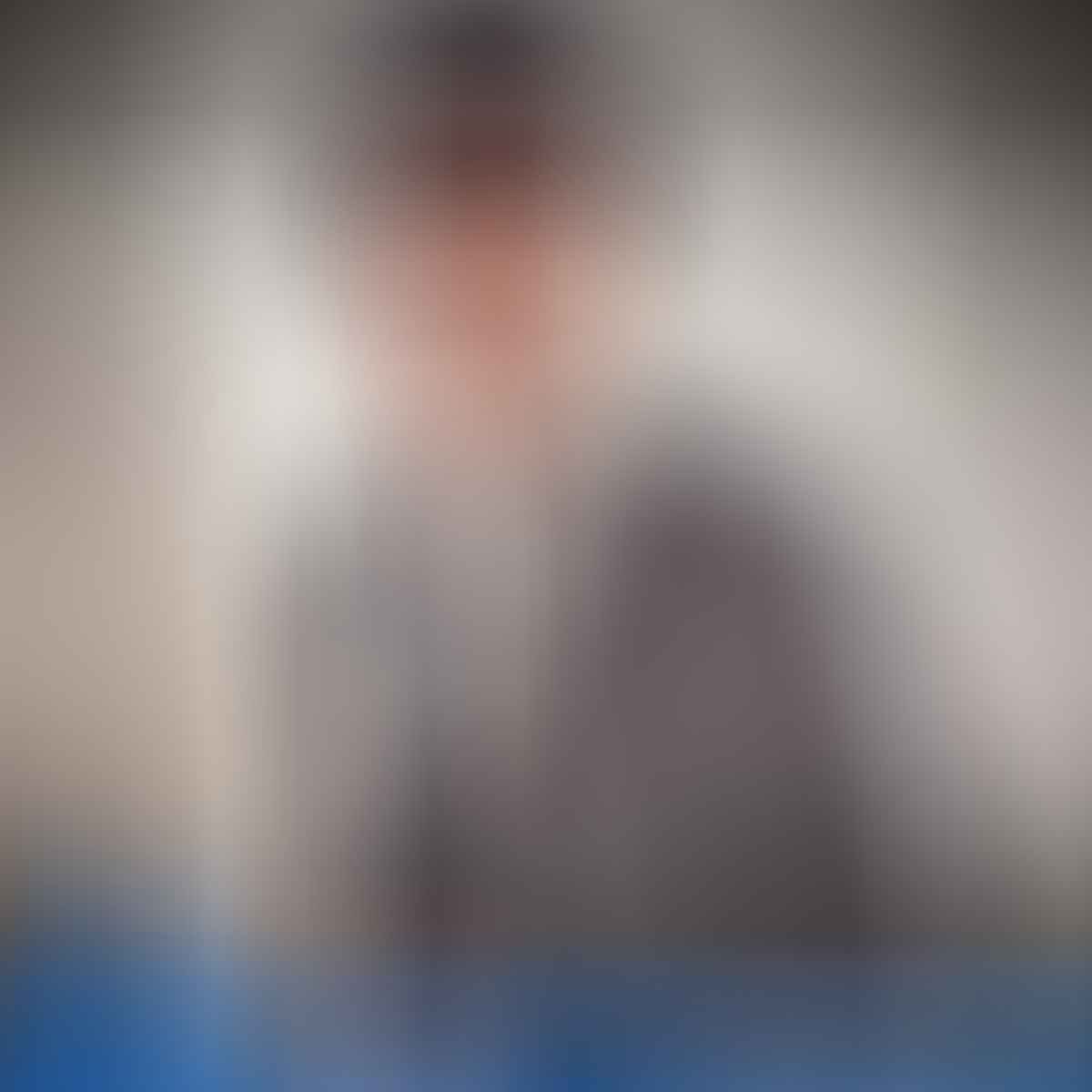 About Our Guest
Alex Macdonald
Serial entrepreneur and investor.
Co-Founder of Velocity Black, acquired by Capital One in 2023. Co-Founder and CEO of sequel – an investment platform for athletes.
Angel Investor in 40+ companies, LP in 4 funds.
All angel investing is now done through sequel; check criteria and apply here: https://www.joinsequel.co/founders
Twitter: https://twitter.com/alexfmac
Do you want to nominate a guest to be on Built to Sell Radio? Click HERE.