About this episode
Casey Cavell has plenty of party stories: he dropped out of college to become a professional poker player, tried his hand (successfully) at buying self-storage facilities and apartment complexes, and eventually found his way to the business of baseball. More specifically, a franchised baseball academy for 5-10 year olds that he grew to five locations.  
Cavell essentially managed two exits from his D-BAT Academy franchises, first selling 66% of the business at a value of $1.5 million and then unloading his remaining equity at a $10 million valuation. On Built to Sell Radio this week, Cavell walks us through the lessons he learned from his successes and failures that led to his eventual exit, including: 
The benefits of franchising and purchasing established facilities 

 

How to weigh the risks of signing a personal guarantee on a lease

 

Identifying and conquering self-limiting beliefs

How (and why) to hire a COO

 

Cavell's counterintuitive strategy to find and keep top talent

 

How to avoid burnout from wearing too many hats

 

Finding a balance between Visionaries and Operators 

 

A recommended psychometric assessment to help you build a winning team

 

Redefining your identity post-exit
Show Notes & Links
Want to increase the value of your company? Sign up for Built to Sell News
Want to Sponsor an Episode? Click Here
Want a business that's Built to Sell? Grab a free VidGuide trial.
Definitions
Letter of Intent (LOI): A letter of intent (LOI) is a document declaring the preliminary commitment of one party to do business with another. The letter outlines the chief terms of a prospective deal. Commonly used in major business transactions, LOIs are similar in content to term sheets. One major difference between the two, though, is that LOIs are presented in letter formats, while term sheets are listicle in nature.
Source: https://bit.ly/3ppDnr3
Earn-out: Earnout or earn-out refers to a pricing structure in mergers and acquisitions where the sellers must "earn" part of the purchase price based on the performance of the business following the acquisition.
Source: https://en.wikipedia.org/wiki/Earnout
Due-Diligence: Due diligence is an investigation, audit, or review performed to confirm facts or details of a matter under consideration. In the financial world, due diligence requires an examination of financial records before entering into a proposed transaction with another party.
Source: https://bit.ly/3yYDfo5
This episode was brought to you by Dynabook
Need a highly-secure laptop so you can work comfortably from anywhere? The enterprise-grade Tecra A40 & A50 come fully loaded with all the right tools for modern professionals on the move. Discover how you can get big features for small business with Dynabook.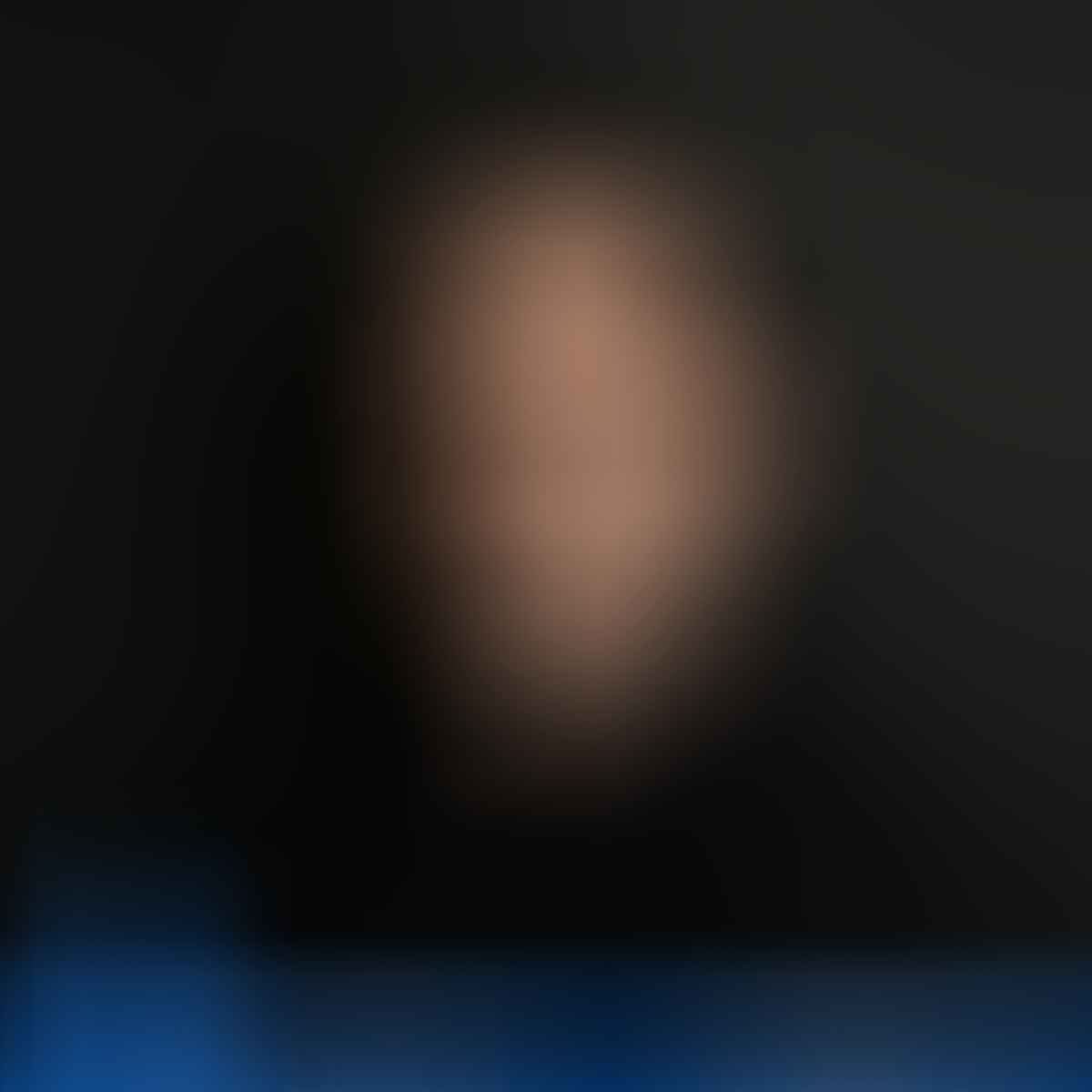 About Our Guest
Casey Cavell
Over the past two decades, Casey founded, acquired, or invested in over twenty small businesses, amassing a $40,000,000 portfolio from a mere $9,000 investment. Initially, Casey's sheer determination and strong work ethic drove the business, leading to burnout. Casey was constantly on the frontlines, maintaining a facade of well-being. Eventually, Casey discovered a method to build businesses that didn't depend solely on him. After implementing this strategy across his companies, Casey stepped back from daily operations. Consequently, the businesses thrived even more in his absence, granting Casey the freedom to pursue what truly mattered.