About this episode
Ian Ippolito started Rent a Coder as an online marketplace for hiring technical talent. He quickly expanded and re-branded as vWorker. Ippolito built vWorker up to $11.5MM in revenue before he received an acquisition offer from Freelancer.com
Ian Ippolito started Rent a Coder as an online marketplace for hiring technical talent. He quickly expanded beyond technical professionals and re-branded as vWorker. Ippolito built vWorker up to $11.5MM in revenue before he received an acquisition offer from Freelancer.com
Freelancer.com had been courting Ippolito for months but their original offer was too low in Ippolito's view. That's when Ippolito decided the only way for him to get any real negotiating leverage was to seek out a second bidder. In this episode, you'll learn:
the dangers of a proprietary deal

what to do when you get a low-ball offer

why a BATNA is critical to every deal

how to time your exit

strategic stalling and how to do it

why 90% of earn-outs fail
So you've built a successful company… Now what? Is it time to bring in a president and delegate your day-to-day operations to a manager? Maybe you're grooming a new generation of leaders from inside, or maybe you want to sell. The one prerequisite for three of these options is that you have a company that can thrive without you, which is what we measure with the Value Builder questionnaire. Take 13 minutes to understand how you're performing on the eight factors that measure how well your business will do when you're not around to run it anymore.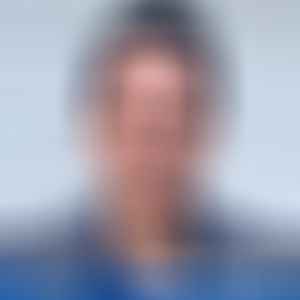 About Our Guest
Ian Ippolito is an American serial entrepreneur and the founder of numerous tech companies. He is best known as the founder of vWorker (formerly called Rent a Coder), an online portal for outsourcing computer virtual work projects that was later purchased by Freelancer.com. Ippolito is also the founder of the first open-source website (Planet Source Code), the skill-based gaming website Peanut Butter and Jelly Games and a financial investment site called The Real Estate Crowdfunding Review. As an entrepreneur, he has been featured in and provided commentary for numerous publications and media outlets including Forbes, Entrepreneur, The Wall Street Journal, as well as Fox and CBS News.