About this episode
Mergers can be painful. But when Mitchell Feldman was approached by Microsoft about merging with another company, the result was a match not even HPE could resist.
Mitchell Feldman founded Cloudamour, providing Microsoft cloud solutions to small and medium businesses, in July 2012. With an active marketing and sales presence, by 2015, Cloudamour had reached a staff of 35 and approximately £3.5 million in annual revenue. The company was well established and fast growing, and that's when Microsoft came knocking. But they didn't come to buy, they came to play matchmaker.
Microsoft put Feldman in touch with another one of their partners called RedPixie which was doing about the same revenue as Cloudamour. Cloudamour and Red Pixie merged. The combined company grew quickly, and within 3 years was acquired by Hewlett-Packard Enterprises .
In this episode, you'll learn:
How to navigate a merger of equals
The importance of your brand in valuing your company
The different valuation techniques Feldman used for each of his services
How to structure a "Russian Roulette" Merger
When it comes to getting acquired by a strategic buyer like HPE, size matters. Neither Cloudamour nor RedPixie would have likely been attractive to HPE on their own, but combining them made a large enough business to win the attention of the world's largest technology company. To find out how your size impacts the value of your business, and whether a merger might be a lucrative stepping-stone on the way to an exit, complete the 13-minute Value Builder questionnaire now.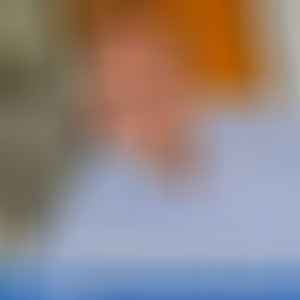 About Our Guest
Mitchell Feldman was born in 1971. His father was a black cab driver and his mother was a home secretary. At the tender age of 11, Feldman was given a Sinclair ZX81 for his birthday, and so began his love affair with technology. Through school, he also discovered a love for sales and marketing. In the year 2000, he turned both those passions into his career. Since then, he has built and sold three IT companies.