About this episode
In 2016, Ashford took what little was left after his business failed and invested £ 4,000 in developing proposal software for accountants which he named GoProposal. By 2020, GoProposal was a slick application with £1.5 million in revenue and hundreds of accountants using it. That's when Ashford agreed to be acquired for a healthy 8-figure sum.
In this, the second in a two-part episode (here's part one in case you missed it), you will discover how to:
Impress during a Management presentation.
Create excitement for your team about the idea of selling.
Grow your company despite your attention being on the sale of your company.
Maximize the value of your company during the negotiation process.
Survive diligence
Check out the written by John Warrillow on How To Build A Personal Brand Without Compromising The Value Of Your Business.
Curious about what your company might be worth? Start with a Built to Sell Valuation.
Show Notes & Links
Definitions
---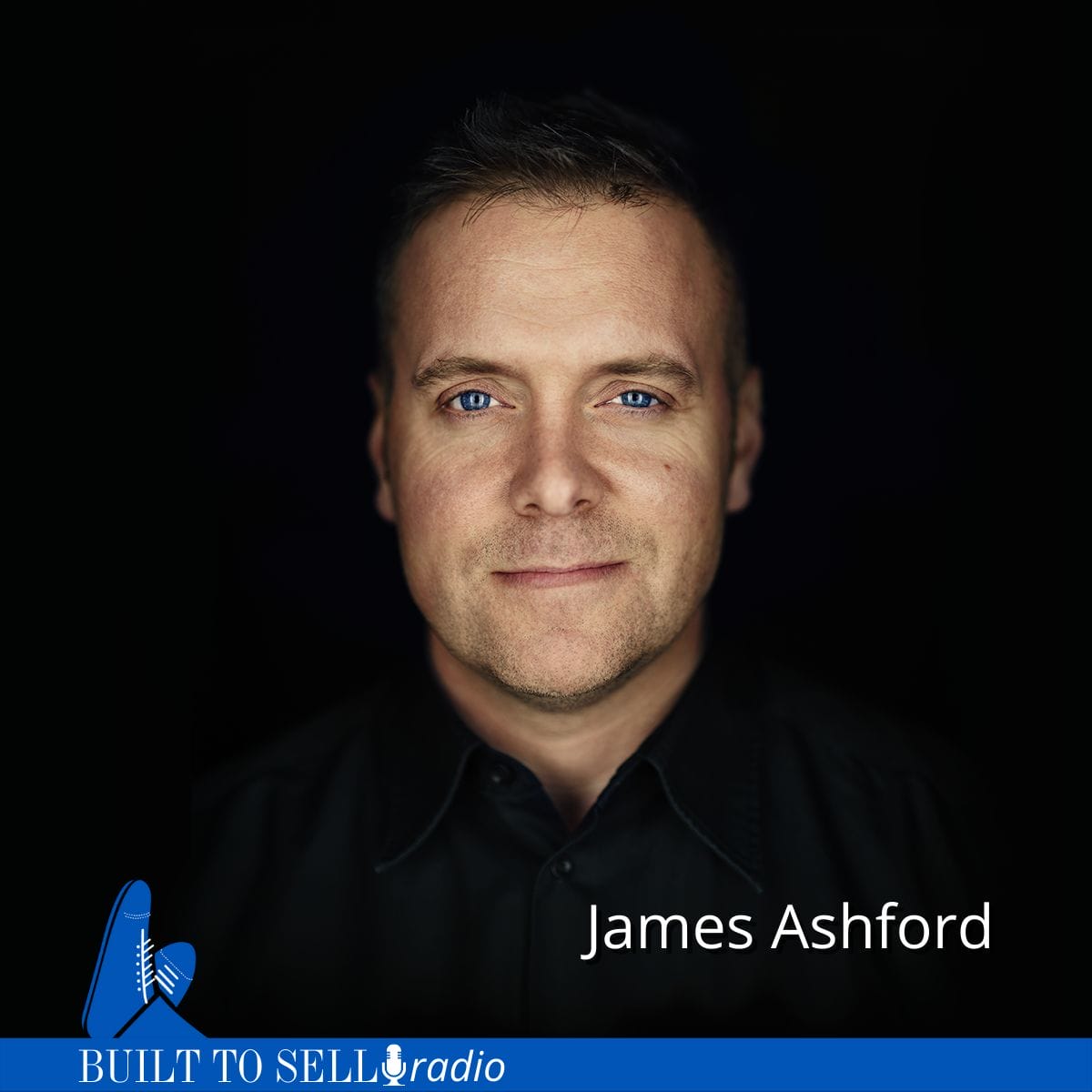 About Our Guest
James Ashford
James helps accountants and bookkeepers to price more profitably, sell more confidently, and to give significantly more value to their clients.
He has achieved this in his own firm – MAP. – where along with Founder Paul Barnes, they first developed GoProposal and implemented a sales culture to ensure they were maximizing the value of their clients.
Connect with James:
James website
Order Your Copy Of James Book Here:
Selling To Serve